Equipment financing resources that help you discover more ways to grow your business.
NFS Leasing provides a wide variety of equipment financing resources, from informative articles, Toolkits and educational videos to quick grab business infographics to help your business grow and succeed. Our goal is to continue to grow our Resources Library so you can easily discover more ways equipment financing can grow your business.
Capitalizing on the Chaos: Creative Capital in a Post-COVID Economy
by David DePamphilis, Executive Vice President, NFS Leasing
There is always opportunity in chaos. Over the last twelve months, companies sought a pandemic economy emergence that transcended stability or even a return to whatever normal used to be. The last year brought a monumental transition in working environments, seismic customer behavior shifts, and previously unimaginable government spending. Companies faced, and continue to face, a once-in-a-generation move in digital transformation (DX), business model evolution, product innovation, and go-to-market strategy. If companies capitalize on the opportunity at hand, it's a shift that can reshape competitive landscapes—forever.
Is your company capitalizing on the chaos?
Logistics operations are accelerating investment in warehouse automation. Digital customer experiences are transforming retail shopping. Healthcare and biotechnology are beginning to reach beyond protection and prevention to improved quality of life with technologies that were once science fiction.
With an economy poised to surge as the world citizenry regains the freedoms of a post-COVID life, now is the time to act on the breakthrough strategies that recover, improve and disrupt your industry. But realizing the benefits of a bold plan requires more than vision. It requires capital.
Are you facing challenges accessing capital for your post-COVID growth strategies?
Many cutting-edge companies find themselves at the intersection of robust growth plans and limited access to capital. Bank lending is often an inadequate funding mechanism for early-stage innovators and high-growth firms. Their underwriting is built on the principle that past performance is the best, and in too many cases the only indicator of tomorrow's outcomes. But recent events have been less than favorable to many higher growth companies. If they're underwriting your past, (or your recent performance) they are unlikely to meet tomorrow's capital needs.
Accordingly, early-stage and higher growth companies find themselves in the shuffle of investment presentations on the desk of private equity firms, venture capital, and investment banks. These are critical conduits to capital for many companies working to realize bold visions coming out of the crisis. The good news about these capital sources is the available 'dry powder' on the sidelines waiting for a suitable investment. The more challenging part is that it can take real-time to achieve this partnership, and the world is moving very quickly. Additionally, your company's trading ownership for the capital you need to succeed may be necessary, but it's expensive. The cost of equity is always higher than the most costly debt.
The reality is you need both bank capital and equity capital. But you might need something else. You might need a lender to fill a niche or gap where the banks won't go while preserving equity for the highest return investments. You might need a lending resource that complements the lenders of your capital structure or 'capstack' and expands your access to funding.
Need creative capital to come back from the chaos?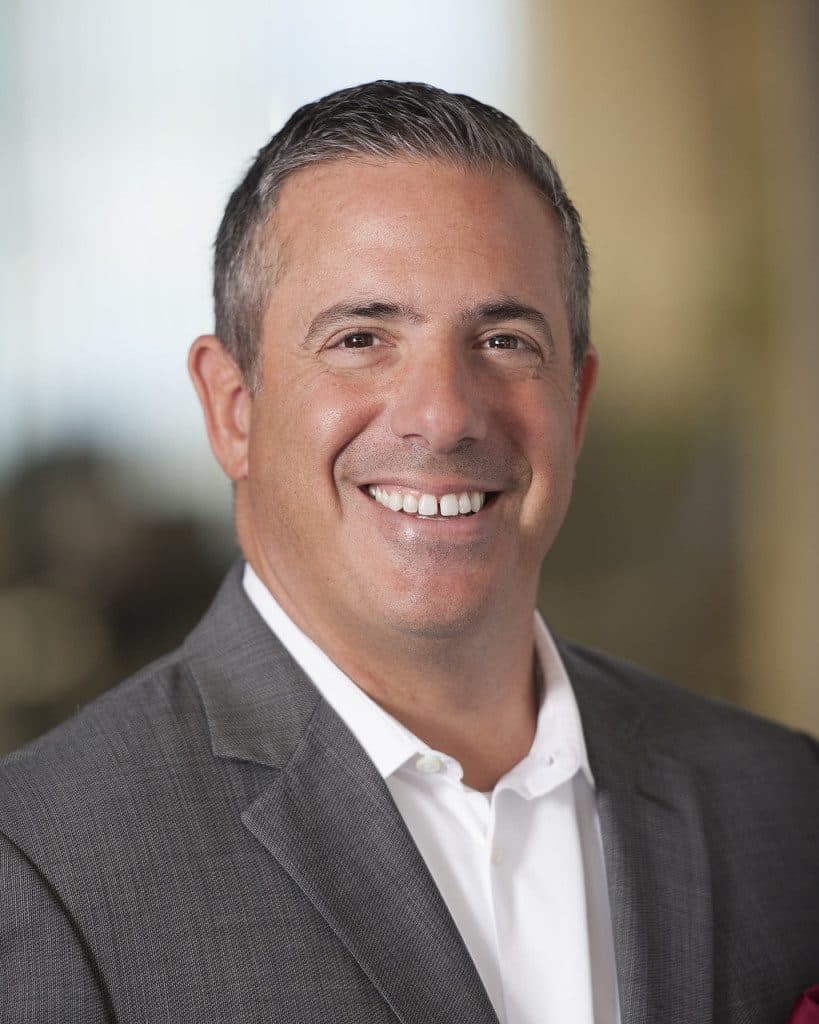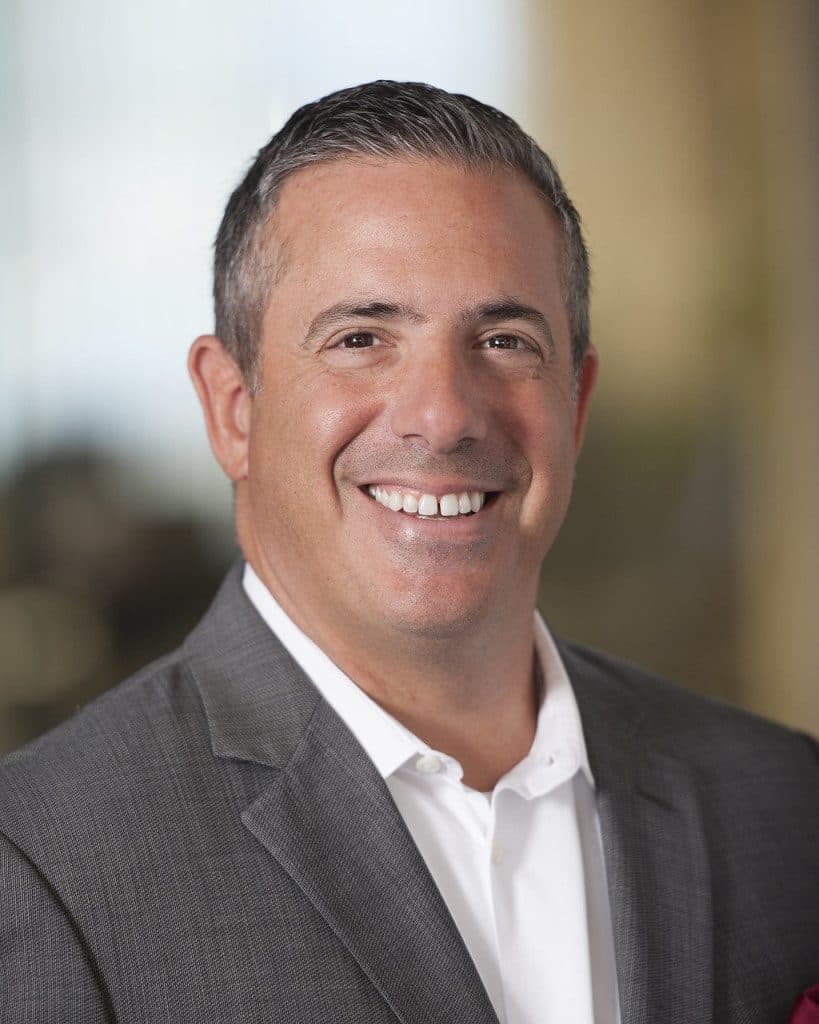 For example, Apple, Amazon, Tesla, and even Microsoft. These were all companies that didn't fit traditional underwriting models at one point. Traditional lenders wanted to underwrite IBM, Blackberry, and long-distance phone companies. The past doesn't always predict future performance. Whether you are turning around a struggling enterprise with a robust new growth plan, breaking into a market with a new concept, or growing faster than your historical infrastructure can support, you need a lender to invest in your future, not just your past.
As companies invest in digital transformation, new product lines, acquiring new revenue-producing equipment before realizing growth revenues, six, seven, and eight-figure investments are often required. Without the critical infrastructure from new equipment and technology powering your business, growth plans remained limited or shelved entirely.
A creative equipment and project lender willing to invest in your future, your story, can offer solutions that preserve cash, equity, maximize cash flow, tax positions, and even complement other senior lending relationships. These ' story ' lenders can overcome underwriting challenges traditional lenders deem unreachable because of their extensive equipment knowledge and experience working with early-stage and high-growth companies. Armed with a deep understanding of your vision, story lenders solve problems with a commitment to find ways forward and get the deal done. Story lenders might be the key to capitalizing on the chaos and realizing growth plans.
NFS Leasing is THE story lender.
Have a vision for the post-COVID economy?  Does that vision require an equipment or technology need?   Let's talk.
With roots in technology and innovation, NFS Leasing has funded the equipment and project needs of early-stage, turnaround, and high-growth firms for almost two decades.  Deploying capital to companies requiring funding beyond the limitations of traditional lending, we are committed to digging deeper, getting creative, and solving the problems that empower you to capitalize on the market opportunities.
Increase Your Approvals by Understanding Changes in Credit During COVID
by Jessica Rucker, NFS Leasing Senior Credit Analyst. Published in AACFB
When we look at the devastating economic impact of the shutdowns and COVID, it would be natural to assume that conditions are bad across the board. It would be logical to think revenues are down in almost all non-tech, non-home delivery industries. A GDP shrinkage of -31% in the 2nd Quarter is terrible. While we know some obvious sectors are suffering, that's not true for all businesses. Why is that and what can you do to get your deals approved and funded? How are small businesses really doing and what's the opportunity for brokers and funders in the current uncertain conditions?
While consumers benefited from direct stimulus, businesses had the Paycheck Protection Program (the PPP) from the SBA to help them. Unfortunately, many agree it wasn't effective. As this Business Insider article on the PPP reports, the requirements were complex. The loan forgiveness parameters were 'murky' meaning many businesses did not apply that may have been eligible. In fact, $134 billion remains undrawn of the allocated funds for the 2 tranches of the program.
What most companies need now is money more than equipment. Those who finance in heavy equipment industries like construction often have high dollar value equipment to borrow against by doing a sale/leaseback. This is something unique that you can offer to your customers. For new equipment needs, you have more options for your customers with B, C or Alt credits than other conventional lending options, especially if credits get worse.
Interested in learning more about how understanding recent credit changes can lead to more approvals? Get in touch with Jessica Rucker here for a further explanation on how this can help your business.
NFS Leasing's Economic Revitalization Program
Contact NFS Leasing today to learn how we can help you embrace the new normal and seize opportunities, providing flexible solutions for your business.
How Story Lenders Will Become More Important in the Days Ahead
by Dean Oliver, NFS Leasing Principal. Published in MonitorDaily.
The COVID-19 pandemic has changed our way of living, at least for now and for the near future. It challenges businesses with uncertainty around the future, both short-term and long-term. To meet this challenge, we must begin to ask important questions, such as: How will my business return to normal? What is "normal" now anyway? Will anybody take on the risks to help my company? What are the opportunities presented by this?
In the days ahead we will learn a lot about the answers to these questions and what the future will look like once this pandemic is over. To help ensure that the future will remain positive for your business, you may need to look for help in places you would not normally look.
For many businesses this will mean looking to financial institutions and other funding sources for assistance. However, traditional lenders may not be willing to take on the level of risk the new normal will present. Luckily, story lenders are well-versed in taking on considerable risk and will become more important for many businesses in the days ahead.
If your business feels like it is falling into the COVID-19 quicksand, contact NFS Leasing and Dean Oliver here for more information on how we can help get you back on solid ground.
Why Manufacturers Need Artificial Intelligence Now
by Dean Oliver, NFS Leasing Principal. Published in MonitorDaily.
As leasing and financial companies, when we hear the term artificial intelligence (AI), the first thing many of us think about is software and big data applications.
But the truth is many of our customers and primary lines of business are using AI in both obvious and not so obvious ways. It's an opportunity for us to finance high value, essential use equipment for customers, especially for manufacturers.
And COVID is only accelerating the pace of AI spending.
Predictive maintenance for line equipment uses AI-based algorithms and machine learning to predict mechanical malfunctions, both for prevention and to extend the useful life of the equipment. This is a key benefit if one of your concerns is how essential the AI is to the equipment. Prevention and extending useful life save customers billions of dollars. You get a higher value piece of equipment in return if you've done a true lease or you have a repossession.
The predictive nature of AI-based algorithms extends to measuring product quality and eliminating defects. CIO Magazine cites how quality control and production data & analytics are 2 areas where AI is used both right now and for future planning.
Contact Dean Oliver here if you are looking to adopt AI for your manufacturing business or to discuss new ways you and your company have been using AI.
How Equipment Financing Can Help Revitalize the Economy Post COVID-19
by Dean Oliver, NFS Leasing Principal. Published in AACFB.
"The days when we can freely attend concerts in a large, packed stadium, host a barbecue with family and friends, or even go out to dinner with our significant others, feel as if they are a thing of the past. As the COVID-19 pandemic continues, there is no definitive method to determine how far into the future days like that truly are and what a return to "normal" will look like when we get there. Will things go back to the way they were before, or will there be significant changes throughout public businesses?
Only time will tell what the new normal will look like when it is all said and done. The only certainty is that the revitalization of the economy will be a collective effort. Each industry will have their role to play as the nation (and the world) gradually rebuilds. The equipment finance industry can play a key role, and many of those efforts have already begun.
At the end of the day, we all want to make it out of this crisis as unharmed as possible. We are simply trying to make the best of the unexpected situation facing our businesses today as well as the unknown situations that will follow. There are many solutions that can assist businesses in facing the unknown and to many, part of that solution will be equipment financing."
Contact Dean Oliver here to discuss thoughts on revitalizing the economy and what approaches you and your business are taking to ensure post COVID-19 success.