by Jessica Rucker, NFS Leasing Senior Credit Analyst. Published in AACFB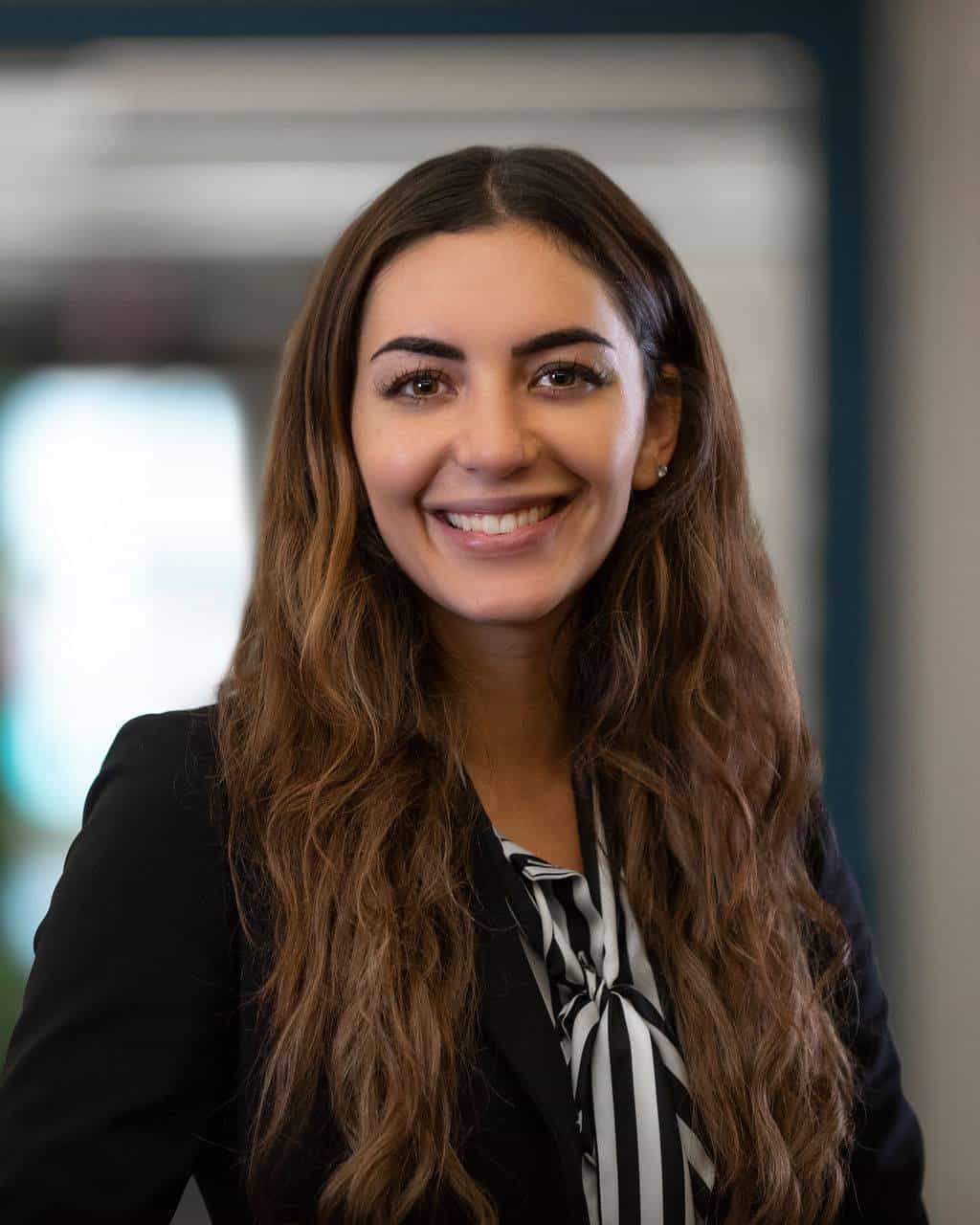 When we look at the devastating economic impact of the shutdowns and COVID, it would be natural to assume that conditions are bad across the board. It would be logical to think revenues are down in almost all non-tech, non-home delivery industries. A GDP shrinkage of -31% in the 2nd Quarter is terrible. While we know some obvious sectors are suffering, that's not true for all businesses. Why is that and what can you do to get your deals approved and funded? How are small businesses really doing and what's the opportunity for brokers and funders in the current uncertain conditions?
While consumers benefited from direct stimulus, businesses had the Paycheck Protection Program (the PPP) from the SBA to help them. Unfortunately, many agree it wasn't effective. As this Business Insider article on the PPP reports, the requirements were complex. The loan forgiveness parameters were 'murky' meaning many businesses did not apply that may have been eligible. In fact, $134 billion remains undrawn of the allocated funds for the 2 tranches of the program.
What most companies need now is money more than equipment. Those who finance in heavy equipment industries like construction often have high dollar value equipment to borrow against by doing a sale/leaseback. This is something unique that you can offer to your customers. For new equipment needs, you have more options for your customers with B, C or Alt credits than other conventional lending options, especially if credits get worse.
Interested in learning more about how understanding recent credit changes can lead to more approvals? Get in touch with Jessica Rucker here for a further explanation on how this can help your business.